I recommend creating individual invoices for recurring user upgrade subscriptions.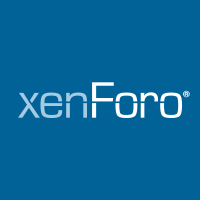 XenSoluce updated [Xen-Soluce] User Upgrade Pro with a new update entry: Update 2.1.0 Fix 1 Changed : XenForo Resource Standards 11.3 : New columns to core tables must have a default value or be nullable. (@NikitOS #Report) Added : N/A Removed : N/A Note : N/A If you have questions...

xenforo.com
This is a feature that I have been unable to find with any other add-on, but in many countries, you MUST have individual invoices for each payment made for accounting purposes.
So, if someone is paying $10/month for a user upgrade, the add-on would generate an invoice every month when the payment is received.
Thanks!