Hello,
I can see my own folders but moderators not even if I correctly set permissions.
Is this normal?
My view: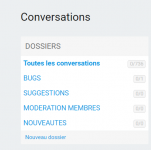 Moderator's view: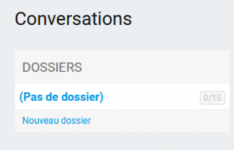 Options:
Permissions:
Permission for specific user: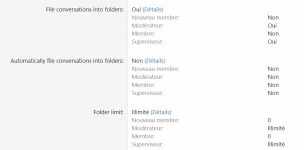 They can see the button "move" which is on the top of the conversations but when they try to move conversations to folders, nothing appears on the drop down menu.
Xenforo version: 2.1.9
Addon version: 2.1.0
What's wrong?